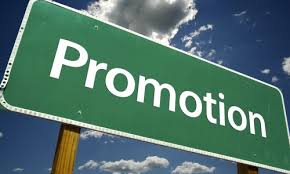 Congratulations to the Winter Drumline for being promoted and reclassified to the next highest division, Scholastic Open, for the remainder of the season.
The members of the SCPA Classification Committee have agreed that the skill sets displayed during their show are consistent with that of an Open class ensemble. The most appropriate educational paradigm for your students is that of "intermediate" expectations.
Congratulations on your readiness for the next level!